Park Facilities
Ideal for business travellers, tourists or those just passing through, Myrtleford Holiday Park is a great base from which to explore the beautiful Alpine Shire and its surrounds.
The family, budget and pet friendly alternative to Myrtleford motels
We're located right in the heart of Myrtleford on the Great Alpine Road with local shops, cafes, restuarants and supermarkets just metres from the Park entrance. The park has excellent facilities, a great range of accommodation to suit all budgets, and is ideally located for you to explore some of the alpine region's great attractions and events.
There's loads of things to see and do in and around Myrtleford and it's nice to know when you come back to your cabin, caravan or camp site, everything you need is close at hand.
We welcome all our guests to make full use of all park facilities. A steaming hot shower after a day of fun in the snow, cooking up a feast or a friendly chat with friends, it's all here for you to enjoy here at Myrtleford Holiday Park.
Our budget friendly rates makes us the smart alternative to staying in expensive motels when visting Myrtleford. So click or call us now to make your booking, we look forward to welcoming you as out guest soon!
---
Some of the on-site facilities we provide for the convenience of our guests include: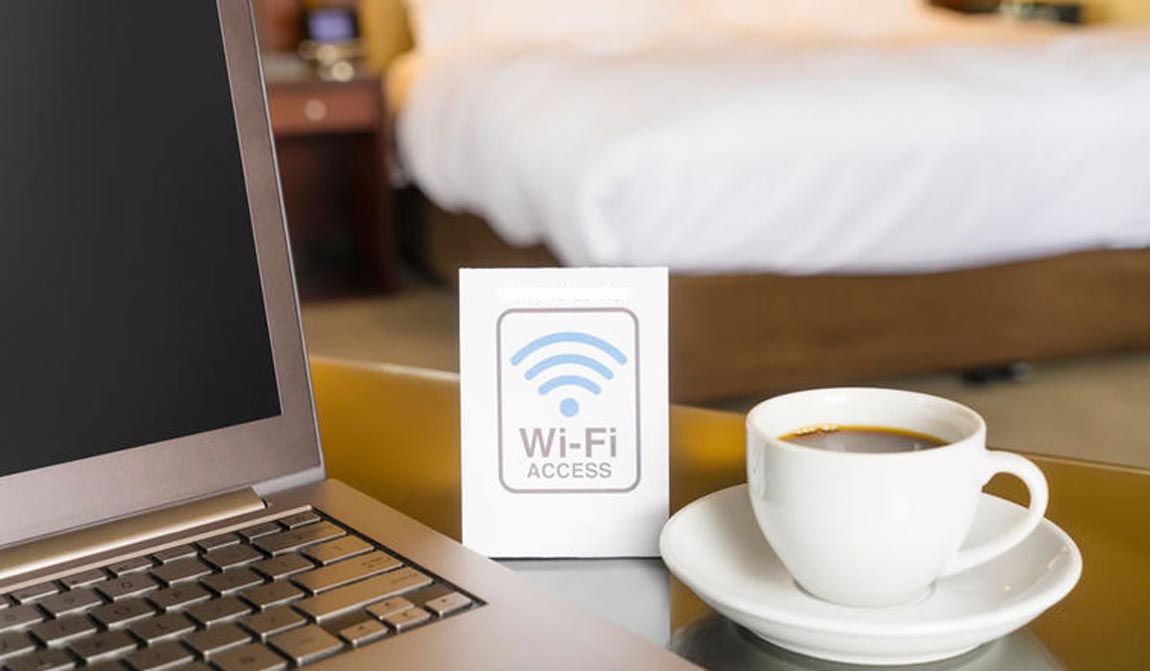 Free Wi-Fi
Stay in touch with our free Wi-Fi, provided complimentary to all our guests.
---
Free Under Cover BBQs
We have a beautiful picnic area which includes 4 electric BBQs. Both are free of charge and utensils are available from the camp kitchen.
---
Fully Equipped Camp Kitchen
The Camp Kitchen is available for use by all visitors during their stay. The kitchen includes utensils and cooking facilities, as well as a communal dining area.
---
Clean, Modern Amenities
Hate dirty toilet blocks? Well so do we!
Our clean and modern amenities block is centrally located and includes a disabled facility and a baby change room.
---
Guest Laundry
Refresh your wardrobe with our coin operated washing machines and dryers. Laundry Powder is available from reception.
---
Dump Point & Dog Tidy Bin
The Park has its own dump point for your motorhome.
We welcome pets and conditions do apply (sorry, not for cabin bookings), but kindly ask you dispose of waste in the Dog Tidy bin, located next to the Dump Point.
---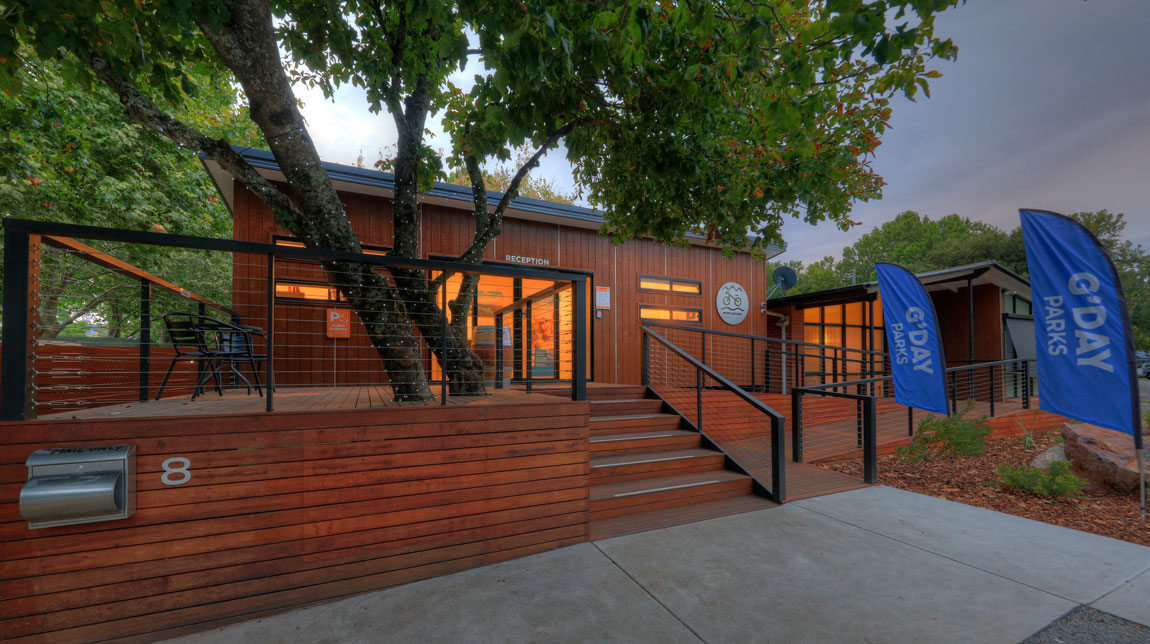 Security
For the safety of our guests, the park is surrounded by a security fence. All vehicle access points (entry and exit) are regulated by boom gates.
---
Myrtleford Holiday Park, the best value holiday in Victoria's High Country
Whether you are planning a full holiday, spending a few days or need accommodation for an extended holiday stay, at Myrtleford Holiday Park we look forward to welcoming you!
Our well appointed cabins will ensure a relaxing visit during which you can enjoy nature, soak in the world class beauty of the Alpine Region or take advantage of the many exciting and interesting activities on offer nearby.
We have everything you need at the best value for your High Country holiday dollar and plenty of warm hospitality waiting for you.